What Are Domestic Private Investigations?
Domestic abuse cases demand the utmost sensitivity and meticulous handling. In many instances, hiring a private investigator to uncover the truth is imperative, but ensuring discretion is equally crucial. This is why it is essential to engage an experienced private investigator that prioritises client safety.
What Can Be Achieved Through Private Domestic Investigators
Domestic private investigation services aim to expose infidelity, fraud, abuse, or other misconduct within an intimate relationship. The paramount factor when hiring a company to conduct such investigative services is discretion and trust. You need to be confident that the investigator will not disclose their activities to the subject of the investigation. Whether it involves a carer suspected of defrauding an elderly loved one or an abusive partner planning to abduct their children, maintaining discretion is incredibly important. Opting for an experienced agency is the first step.
Book A Free Consultation
Carrying Out Domestic Investigations: Methods Used by Experienced Detectives
Experienced detectives, such as those at AusCovert Investigations, employ a variety of methods to uncover the information you need. They can observe and monitor the activities of a target as they go about their daily routine. In addition, they can use forensic computer skills to access iPads, smartphones, and laptops, allowing them to gain access to crucial information. Details such as flight receipts and unexplained purchases can reveal a great deal about a person's activities. In situations like insurance fraud investigations or cases involving carers embezzling money, technical competence is essential.
Domestic Abuse and Private Investigations
Reputable companies in the private investigation industry treat domestic abuse with the utmost seriousness. The purpose of seeking a private investigation service is to resolve issues, not exacerbate them. As such, safety is always a top priority, even more so than in typical cases. If a client is in particular danger from the person being investigated, it may be necessary to increase the budget to ensure that investigations can be conducted safely.
Anyone can simply pick up the phone and contact private investigation services. However, it is essential to ensure that we do not find ourselves on the wrong side of a toxic situation. That is why at AusCovert Investigations, we conduct rigorous background checks on new clients who hire us for domestic situations. If a client has a criminal record, we will not work with them. Our background checks protect both the client and us from potential liability issues. We work closely with law enforcement and will not assist in any illegal activities carried out by a prospective client.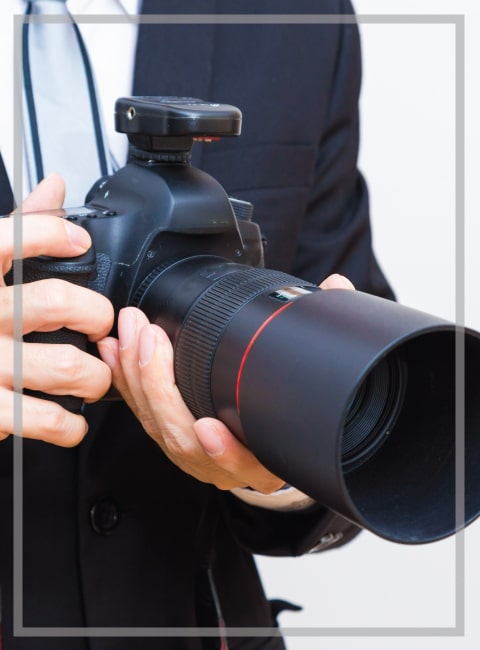 Do you suspect your partner is cheating?
Most clients are initially overwhelmed or even embarrassed to openly discuss a private matter relating to infidelity. Rest assured that you are in professional and safe hands with us. Our team are extremely discrete and understanding of such sensitive matters. We don't speculate – we investigate it! We simply report on the facts, provide evidence and the relevant documentation for your case. I would like more information.
Looking for a missing person or trying to locate a relative?
With access to restricted databases, our team can perform in-depth searches and follow footprints to locate a missing person. Missing tenants, an old friend or even a long-lost family member are all possible 'locates', and the investment to do so is surprisingly affordable.
Looking for covert surveillance for your enquiry!
Undetected Surveillance is one of the most important skills a private investigator can possess. AusCovert Investigations are experts in surveillance. We are highly trained and government-licensed investigators who use high-end equipment to capture evidence for your case.
What Makes AusCovert Investigations Different From Other Private Investigator companies?
AusCovert Investigations hires experienced detectives from military, law enforcement, and espionage backgrounds. We know that these individuals possess expertise based on years spent in the field. They have built up skills in forensic computer research, data analysis and mining, as well as traditional fieldcraft skills of tracking and surveillance.
We hold our investigators to the strictest professional standards. This not only includes rigorous background checks but extends to our training. This PI Company puts its agents through a programme of additional courses designed to enhance their skills and ensure they are capable of uncovering the information you need.
If you need to find out what is going on with someone close to you, and you want the truth, give AusCovert Investigations a call today. Our operatives are ready to make sure you have the answers and peace of mind you have been seeking, and truly deserve.
QUICK ENQUIRY NOW