AusCovert Investigation services cover all aspects of domestic investigations. Our team are specialists in this field and have many years of experience investigating cheating partners, locating missing persons, and matters that require surveillance.
Do you suspect your partner is cheating?
Most clients are initially overwhelmed or even embarrassed to openly discuss a private matter relating to infidelity. Rest assured that you are in professional and safe hands with us. Our team are extremely discrete and understanding of such sensitive matters.   We don't speculate – we investigate it!  We simply report on the facts, provide evidence and the relevant documentation for your case.  I would like more information.
Are you looking for a missing person or trying to locate a relative?
With access to restricted databases, our team can perform in-depth searches and follow footprints to locate a missing person. Missing tenants, an old friend or even a long-lost family member are all possible 'locates', and the investment to do so is surprisingly affordable.
I'm looking for Covert Surveillance for my enquiry!
Undetected Surveillance is one of the most important skills a private investigator can possess. AusCovert Investigations are experts in surveillance. We are highly trained and government-licensed investigators who use high-end equipment to capture evidence for your case.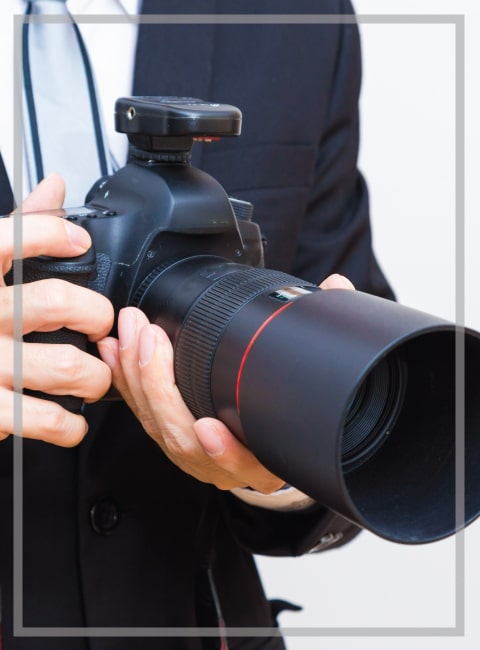 QUICK ENQUIRY NOW