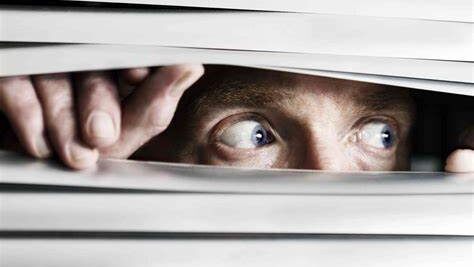 Private Investigator Sunshine Coast, Queensland, Australia
Private Investigator Sunshine Coast Makes the Difference. Sunshine Coast has a character of its own, especially in the coastal hubs of Caloundra, Kawana Waters, Maroochydore, Noosa Heads, Nambour, and Maleny. A steady stream of year-round tourists provides extra challenges for businesses, especially for those servicing the tourist industry. A private detective Sunshine Coast based brings a wealth of local experience to their cases.
Private Investigator Sunshine Coast Tourism Services
We regularly assist holiday accommodation providers with skip tracing missing debtors, and those owing compensation for property damage. The AusCovert Investigation network extends throughout Australia, and into a number of other countries too. A notice served on the few that spoil holidays for many frequently shakes them out and does the trick.
Book A Free Consultation
The Difference a Private Investigator Sunshine Coast Office Makes
Being local enables us to provide a fast effective service, because we know Noosa Heads, Nambour, Maroochydore, Maleny, Kawana Waters, Caloundra, and intervening towns and villages well. We have a network of people we trust in place. If you have an employee you suspect of workplace fraud, then someone may already know about it.
We are also adept at investigating business fraud and information theft. When we need a computer forensics specialist to assist, we may already have the contractual arrangements in place to get going soonest. While the services of big city attorneys from Brisbane may be tempting, they can hardly compete with a skilled private detective Sunshine Coast based that already has boots on the ground.
How to Contact a Competent Sunshine Coast Private Investigator
We recommend clients approach us for help during, or as soon after the incident as possible. Our established clients invariably do, because they know this speeds up the process, and saves them money too. This is particularly valid for missing persons and spousal infidelity cases.
For a free, half-hour phone consultation please call 1800 553 788 whenever it suits. You may also send us a message right now if you are concerned you might be overheard by someone you don't trust.
QUICK ENQUIRY NOW