Licensed Private Investigators in Australia
In the past, private investigators were scarce in Australia, with many people only learning about this profession through movies or novels. Nowadays, numerous legitimate detective agencies operate across the country, providing services that law enforcement agencies may not be able to handle. Private investigators are increasingly sought after by ordinary citizens looking for answers to various questions.
Scope of Services Offered by a Private Detective
Detective agencies often employ former members of Australia's Ministry of Home Affairs, who possess extensive experience. Modern technical equipment and a broader range of operational freedom contribute to the successful outcomes of private investigations.
Who Uses Detective Services?
One common clientele for private investigators consists of married individuals who suspect their spouse of infidelity. A detective can help identify the people their subject interacts with most frequently and track the phone numbers they call most often. The information gathered typically aids in resolving cases in court or, conversely, preventing them from escalating to divorce proceedings.
Understanding the changes in a child's behaviour during adolescence can be challenging, and a private investigator may be able to help. Often, negative changes result from the influence of bad company, drug or alcohol use. The police may not investigate without sufficient cause, but a private detective agency, such as AusCovert Investigations, can provide concerned parents with information about their child's social circle. If suspicions are confirmed, parents can take timely action.
The search for a person is another service offered by private investigators. This may be needed for various reasons, such as determining the whereabouts of a loved one or finding a debtor. The search service is also popular for locating elderly individuals suffering from memory loss.
Book A Free Consultation
Here are six reasons why you should seek the help of an investigator to resolve your situation as soon as possible:
Vast experience in law enforcement
Fast and high-quality order fulfilment
Performing services not handled by the police
Providing the client with exclusive, rather than public, information
Full compliance with confidentiality terms
Higher performance than government agencies
A Digital Private Investigator Helps The Shattering Impact on Victims of Fraud
Our Australian private detectives frequently come across traumatized victims suffering severe emotional harm and financial loss. Some of these face ruined businesses, or loss of personal capital acquired over many years.
They turn to AusCovert Investigations for help when they learn we offer a discreet, professional service. A service where no one else knows what happened, without their informed agreement and for good reasons.
Fraud is an intensely personal thing where those affected feel their personal space was invaded, and their trust of other people broken. We count it a privilege to be able to provide sympathetic advice, where the victim always speaks to the same adviser every time.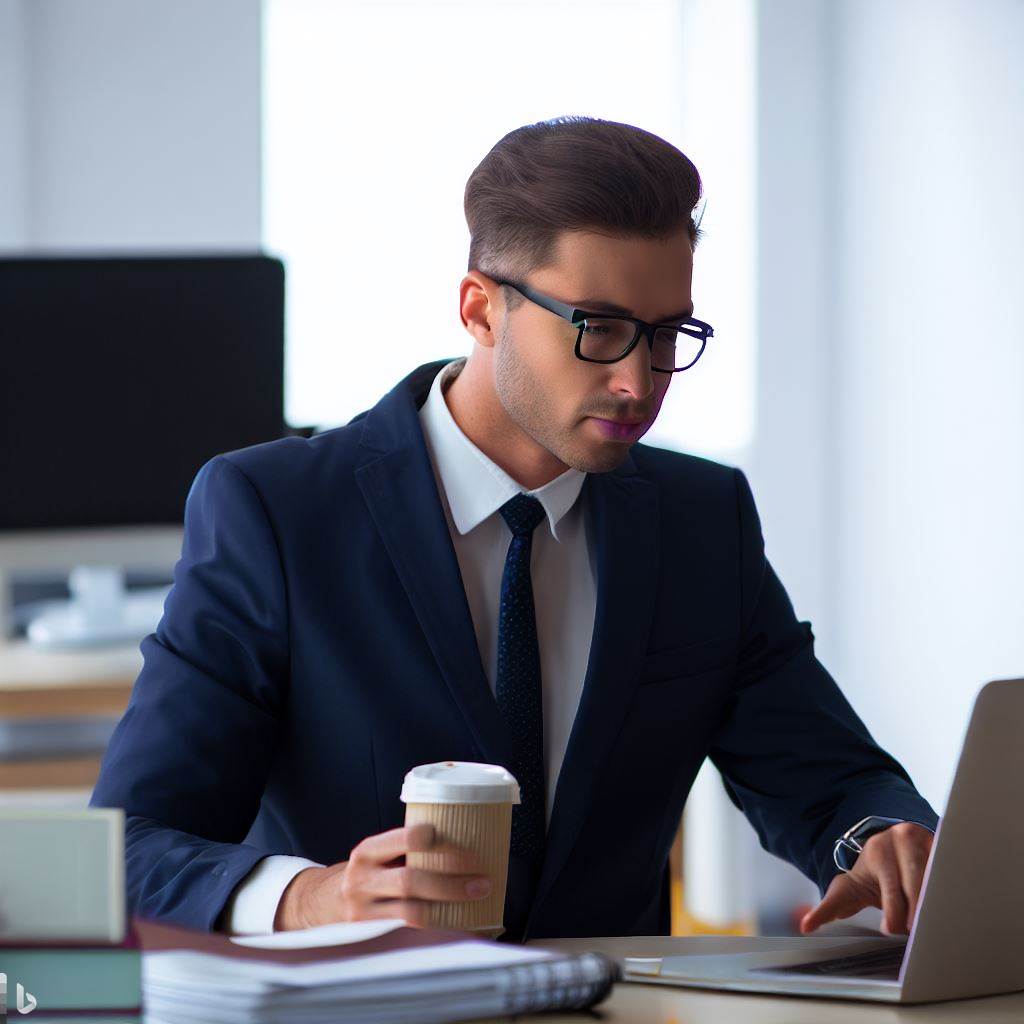 We train our skilled operatives in Australia to be compassionate when interviewing victims of fraud, who come to us because of our acknowledged reputation. Our private detectives know how to help them deal with their grief, when they display one or more of these signs:
Blaming themselves because they fell for fraud so easily

Feeling guilty about having lost their family's savings

Regretting not asking for advice before falling for fraud

Feeling embarrassed about admitting what happened

Isolating themselves from others in a cocoon of misery

Feeling a sense of betrayal because their judgment failed

Being angry with themselves for allowing fraud to happen
Why Contact a Detective Agency or Private Investigator?
Managing every aspect of our lives alone is almost impossible in the fast-paced world of today. Certain tasks need to be entrusted to others frequently. Most notably, when addressing sensitive issues regarding business or personal matters. Consider hiring a professional detective to address these matters as one solution. You can proceed with your daily routine without feeling any additional pressure with this. By outsourcing these tasks to an expert, you exhibit wise time management skills. Additionally, time is the most crucial non-renewable resource we hold.
This brief overview should help you better understand the primary reasons for seeking the assistance of private detectives and detective agencies. Now, you can make an informed decision on where to go with your inquiry.
AusCovert Investigations- #1 Rated Private Investigators in Australia
If you require a professional, dependable, and discreet private investigator in Sydney, Australia, look no further than the local AusCovert Investigations . As a trusted and reputable brand, we offers a comprehensive range of services including insurance, corporate, domestic, and specialist investigations.
Our team of government-licensed private investigators are highly trained, experienced, and fully insured. Utilising the latest cutting-edge cameras and equipment, they gather evidence that can be used in court or provided to the police. At AusCovert Investigations, we don't speculate – we investigate.
Whether you need to catch a cheating partner, locate a missing person, expose fraudulent activity, or conduct a background check, AusCovert Investigations provides prompt, efficient, and cost-effective solutions. Contact us today for a free consultation and secure the peace of mind you deserve.
Contact Us Today for a Free Quote