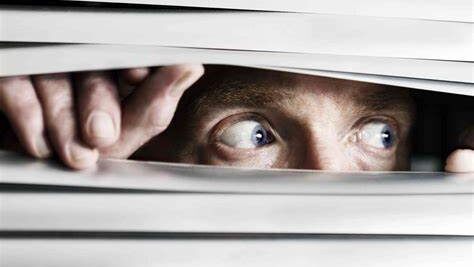 BEST PRIVATE INVESTIGATOR IN SYDNEY OFFERS SURVEILLANCE
Do you need Surveillance?  We are experts in the field.
Surveillance is a significant investigative tool and it is imperative for our Private Investigators to remain completely covert during the process.
AusCovert Investigations remain undetectable and we achieve successful video and photographic evidence pertaining to your case that can be used as evidence in court.  Our expert licensed investigators use state-of-the-art full high definition equipment, common vehicles and innovative surveillance techniques.
Surveillance is performed on most cases and is obtained in a legal and ethical manner.  We can provide Surveillance for the following;
~ Infidelity Evidence
~ Domestic Violence
~ Family Court Matters
~ Teenagers/Children 'Checks'
~ Private and Rental Residences
~ Staff Activities
~ Suspected Fraud
~ Corporate offices, Warehouses and Businesses
AusCovert Investigations provide the client with a comprehensive report stating the facts including any photographic and video evidence obtained. Our team consists of both Male and Female Private Investigators whereby we assign the most effective operative to your case.
'A Picture tells a thousand words' and the evidence doesn't lie.  We have many years of experience and utilise proven surveillance techniques to obtain truthful and accurate information.  Clients can sometimes be nervous discussing and/or deploying a private detective in Sydney for their case.  Be rest assured we remain covert and the subject or claimant will be followed without any knowledge of our existence.
If you require covert surveillance call 1800 553 788 or email us admin@auscovertinvestigations.com.au to discuss your requirements
QUICK ENQUIRY NOW