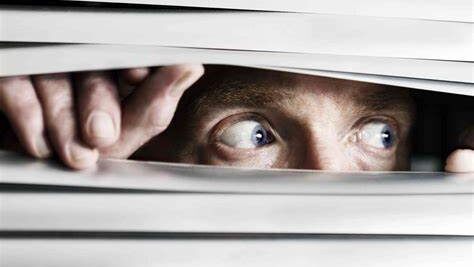 Private Investigator Geelong
The Private Investigator Geelong Needs for Its Emerging Hub. As Geelong transforms itself into an advanced manufacturing, service, health and education hub, fresh challenges arise. Sophisticated cyber theft is on the uptick while the city's economy shifts to these new roles. This puts the services of the private detective Geelong business people prefer under the spotlight. Fortunately for Victoria's second largest city, they have the computer forensics, bug sweeping, and polygraph testing skills to tackle these new threats.
How the Digital Economy Affects the Private Investigator Geelong Role
The Australian government announced an ambitious plan to maximise the potential of digital technology, to improve the nation's productivity and competitiveness while minimising its negative effects.
Book A Free Consultation
Thus, the steady uptick in ecommerce sales will continue, as Geelong businesses engage with more customers they no longer meet.  This new opening provides access to the business end of their websites as never before. It brings an increased risk of aggressive hacking and phishing too. If you think someone compromised your website, you need help from a computer forensics specialist. An expert dedicated to assisting the private investigator Geelong also relies on to solve insurance fraud, bad debt, and insider employee threats.
The Same Level of Quality is Available for Private Investigations Too
The cyber world has quietly populated Geelong homes in the past ten years. Families communicate less, as parents and children spend their evenings tapping away on private computers and smartphones. If you are the partner or the parent of a loved one you think is connecting to the wrong people, speak to us about a digital forensics investigation soon. We have solved many infidelity and grooming cases in Geelong.
How to Contact Our Geelong Private Investigator Team
At AusCovert Investigaitons, our private investigator Geelong has come to trust for fast confidential service, is available on call for a free half hour first consultation. You can phone them at on 1800 553 788 anytime for impartial advice. You could also send them a message. Please do not leave this too long or the trail may go cold.
Free Consultation with Geelong Private Detectives. Quick Enquiry Now!